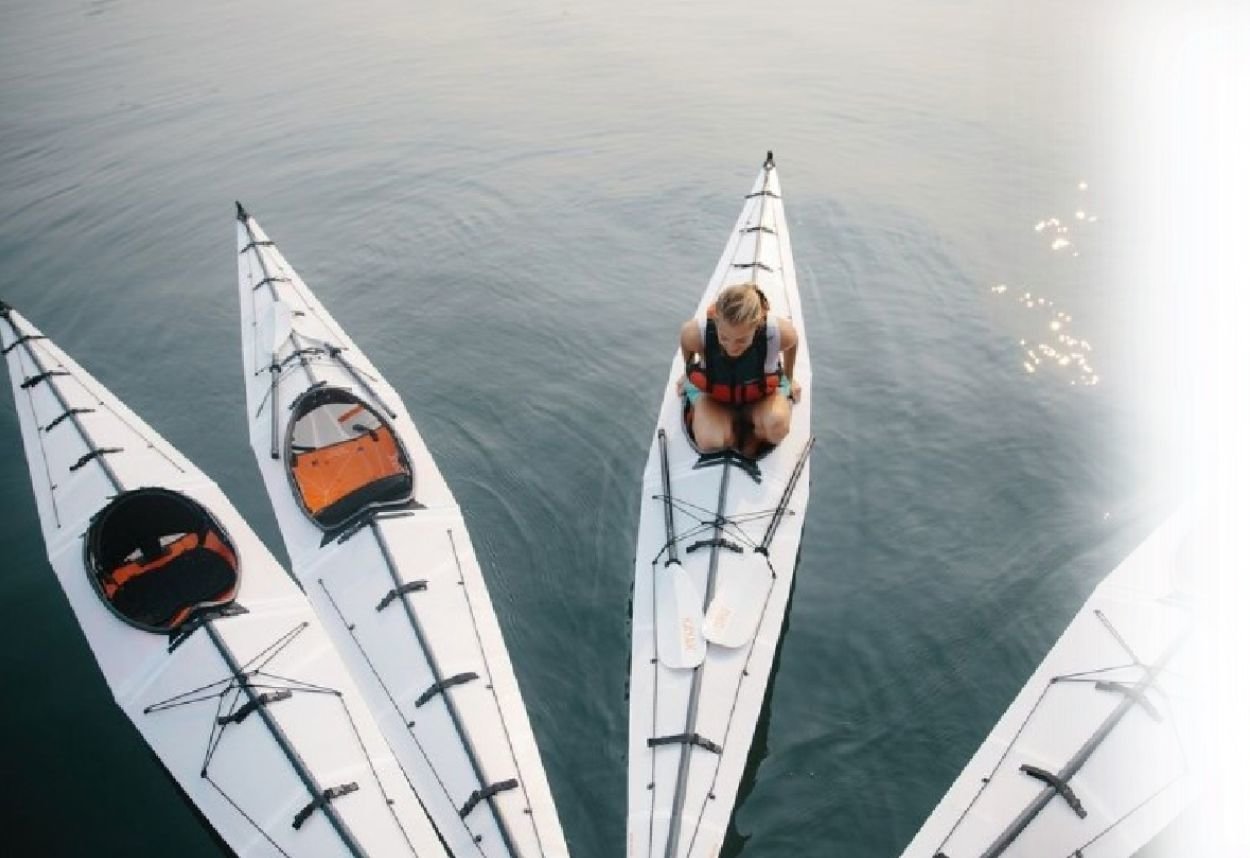 Is your business driven by adventure, the great outdoors, and providing unforgettable experiences? At Oru Kayak, we're excited to offer a suite of B2B programs designed to meet your unique needs and elevate your offerings.
Dive into the Wholesale Programs We Offer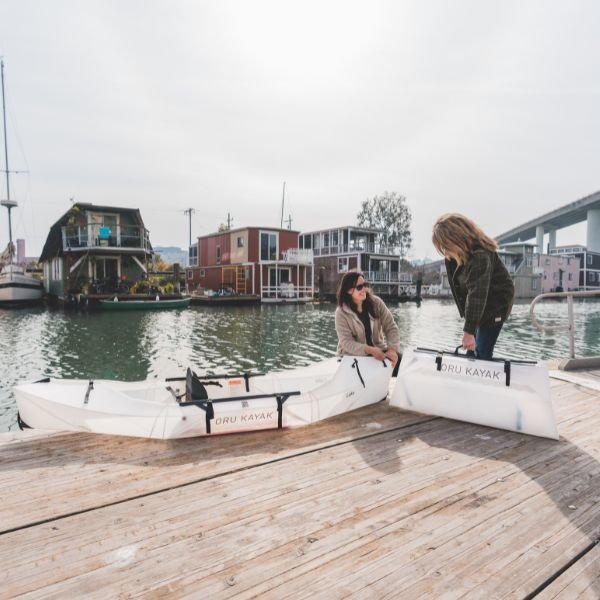 Are you an established brick-and-mortar store with a reputation for offering a diverse selection of products, or are you an online retailer known for your wide-ranging inventory? Regardless of your business model, our Wholesale Partnership is your gateway to endless opportunities. Step into the world of Oru Kayaks and enrich your product catalog with groundbreaking, foldable kayak designs that will surely resonate with your customer base.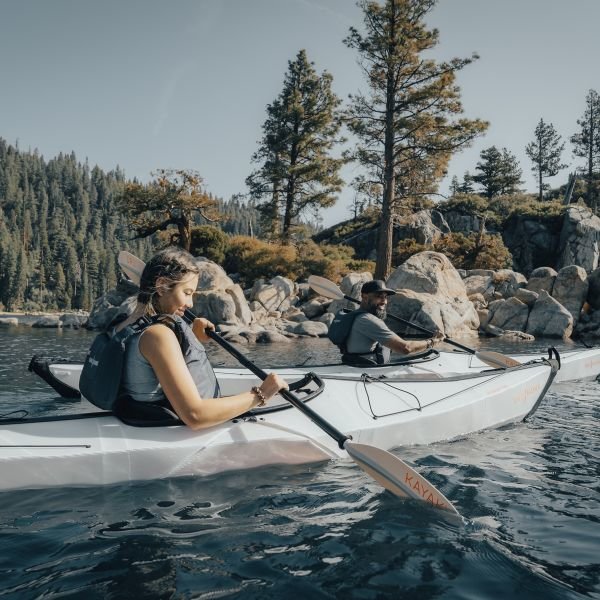 Unleash the power of personalized gifting and brand promotion with our Corporate Customization Program. Ideal for creating lasting impressions, incentivizing performance, and building your brand through specially printed Oru Kayaks.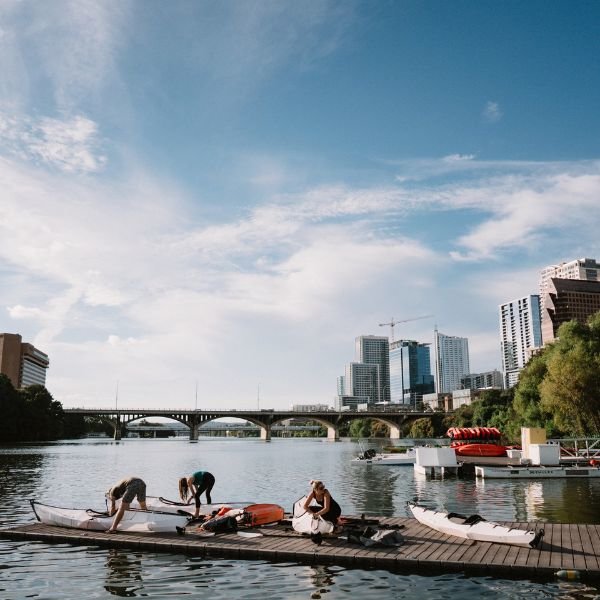 Calling all outfitters, rental services, resorts, and event companies seeking to enhance their fleet. Our Fleet Expansion Program is your ticket to seamless kayak integration. Equip your venture with top-tier kayaks, ensuring your customers' adventures are nothing short of extraordinary
DOWNLOAD LOOKBOOK
Past Collaboration and Limited Edition Prints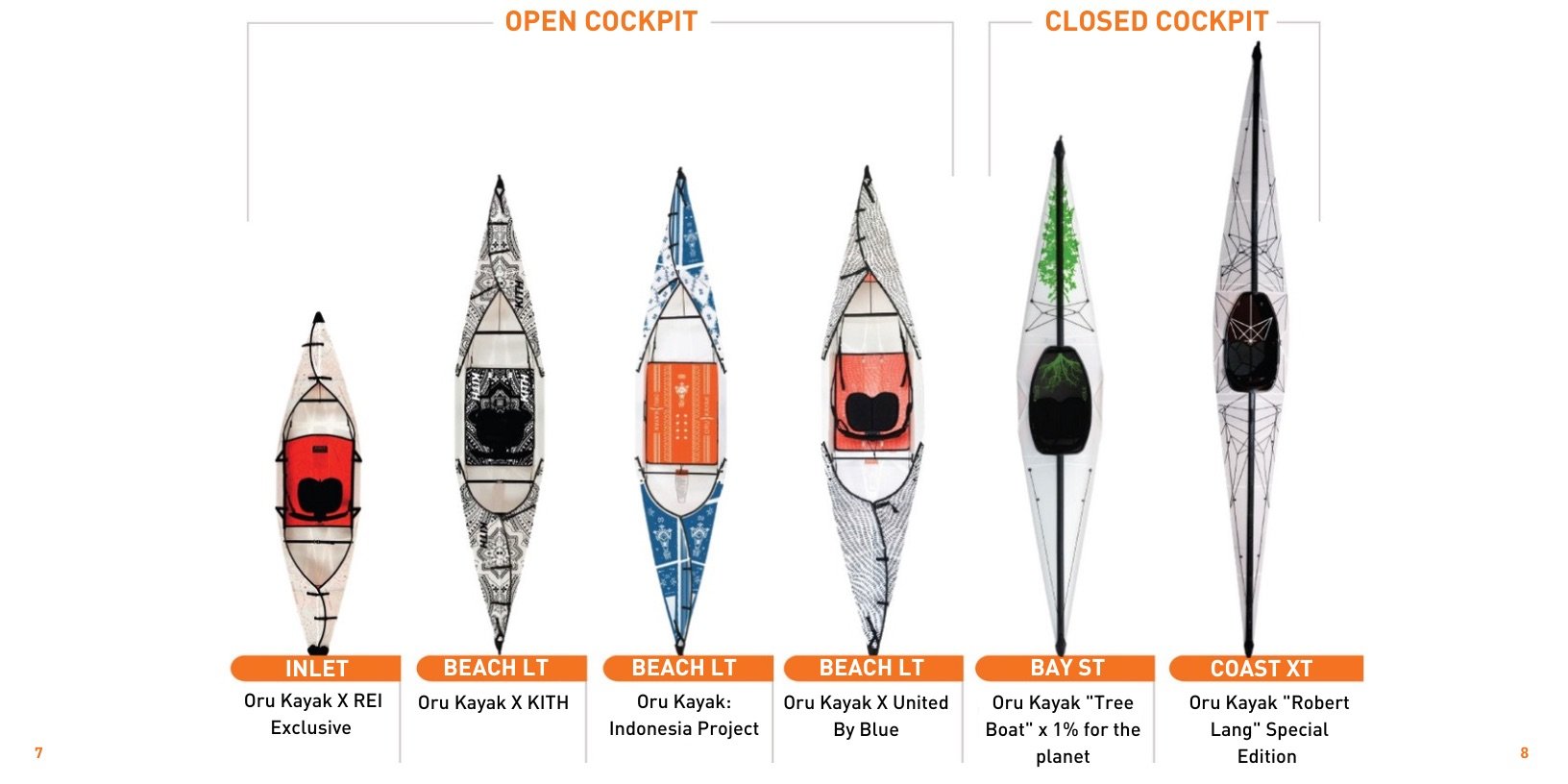 Whether you're expanding your fleet, enhancing your retail offerings, embracing e-commerce, or creating memorable corporate experiences, Oru Kayak B2B Programs are here to amplify your success! Connect with us to explore how our B2B Programs can take your business to new heights. Let's embark on a journey of growth, adventure, and exceptional experiences together.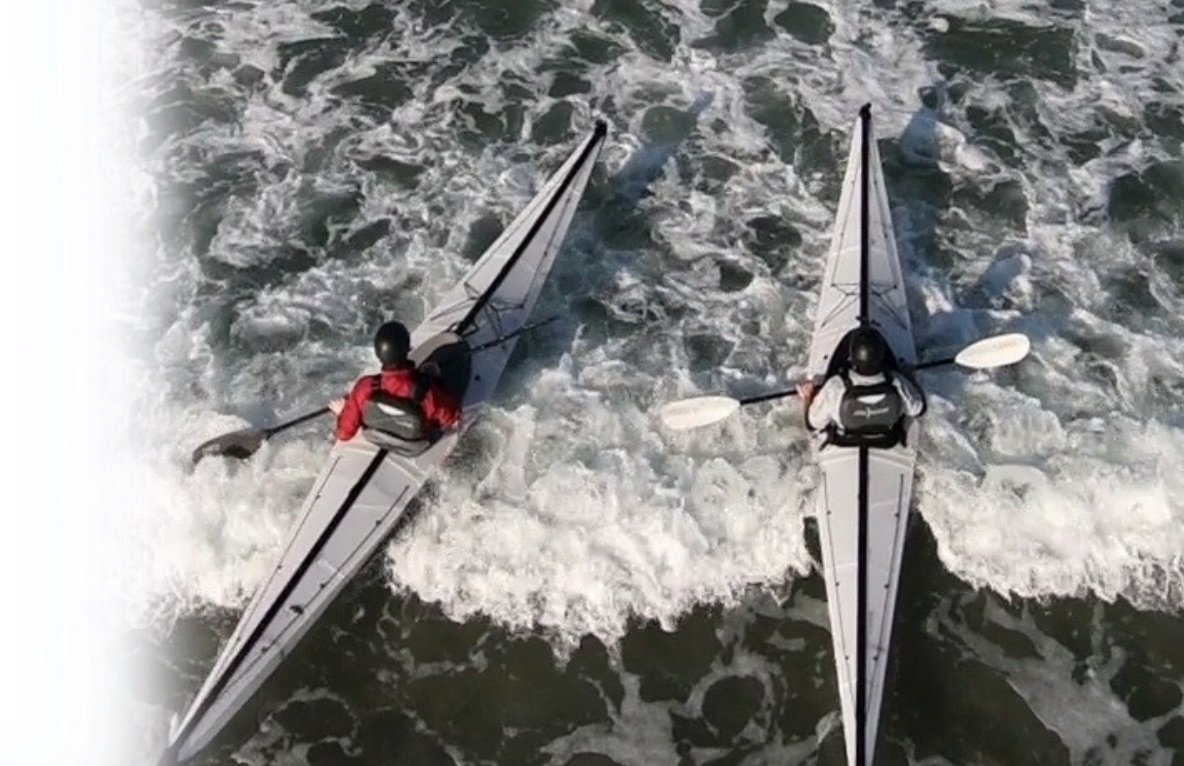 Click to Inquire